I attended the Therapeutic program at Atlanta School of Massage, graduating in 1996. Since then, I've worked in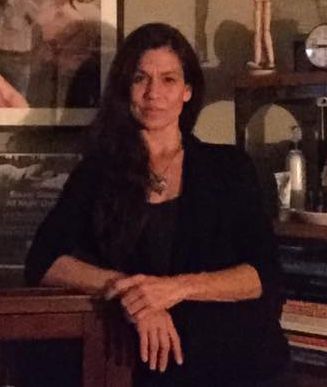 chiropractic and physical therapy, spas, and with private clientele, and gained experience in a range of settings. I offer a structurally therapeutic session well balanced with deep relaxation utilizing Deep Tissue, Swedish, and an intuitive sensitivity.
I have been a student and practitioner of natural health for 30 years so I may have knowledge of practices and/or supplements that could be helpful relative to certain health concerns. I've also studied yoga in depth for years so I love to give appropriate asanas for take home maintenence if the client desires.